An adventure-loving lady, who is always happy to learn more about the languages, lifestyle, fashion, social lives and challenges in any community she finds herself. Being of African descent, born and bred in Mombasa, a beautiful coastal town in the East African country called Kenya, her life has a touch of the rich African ways.
Growing up, she was always inquisitive and zealous to expand her horizon and knowledge as well as has a passion for teaching. She enjoys passing across knowledge to others as much as she loves cooking. She is a certified teacher, who teaches English as a second language. Read more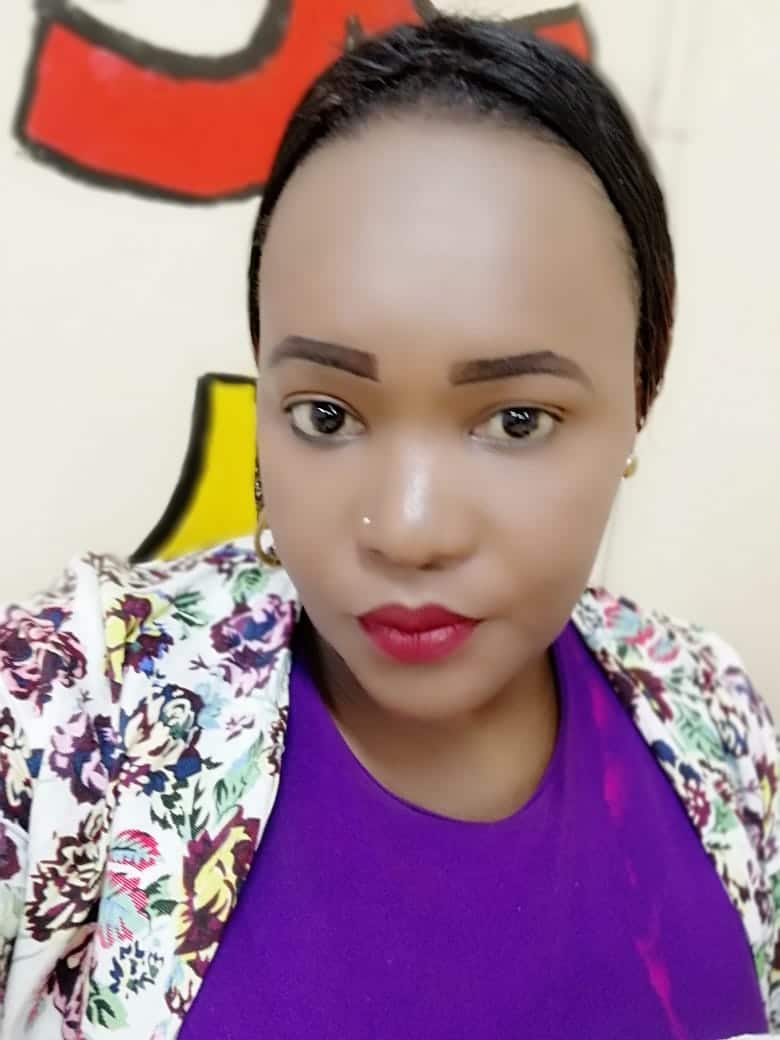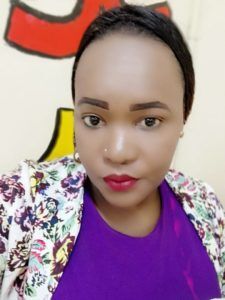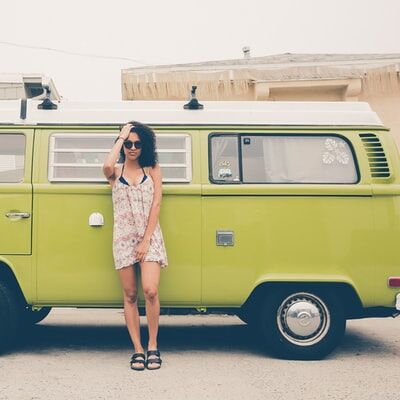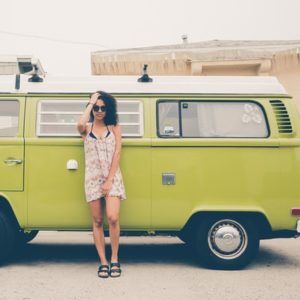 On this page, you will find several trending topics and challenges that women face and how we can tackle them together.
My write-ups will be focused on women needs, how women are thriving and their success stories, ideas to help today's woman, relationships, trending fashion and frequently asked questions on women's related issues.
This is the sisterhood corner you will never regret visiting. READ MORE
In this section, you will find topics related to healthy lifestyles for women.
Some DIY to save ourselves from extra costs
Not to forget some controversial topics that affect women.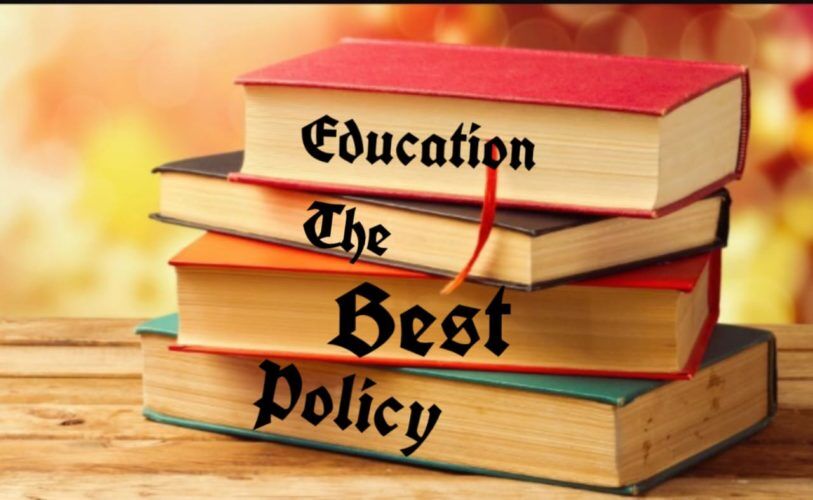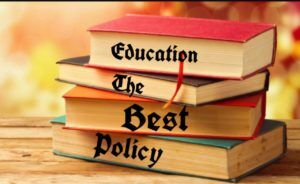 What is lifestyle without quality education? In this section, you will find topics related to education, learning and teaching foreign languages and lifestyles. READ MORE
You won't miss out on the educational hints and tips.
We will add and discuss trending fashion styles.
Ever thought of learning new recipes? Then stay tuned to this page.
The world is becoming a global village yet so big that we couldn't summarize in few word. In this section, you will find interesting stories about origins, cultures and traditions. READ MORE
Every tribe has some uniqueness that cannot be ignored, you will find some of them here.
Cultural beliefs and traditions you never knew existed.
Local attractions and fashion.
Jacklyne Aloo's Blog- Home of Culture, Languages, Lifestyle, Fashion & Education